I capture

love.

emotions.

joy.

laughter.

happiness.

moments.
Life's milestones and stories of love are captured in my striking mitzvah and award-winning wedding photography. Local to the Cleveland area, my passion for photographing mitzvahs and weddings has provided many opportunities to travel throughout Northeast Ohio focusing on the unique styles and personalities of couples, as well as young men and women in the Jewish community.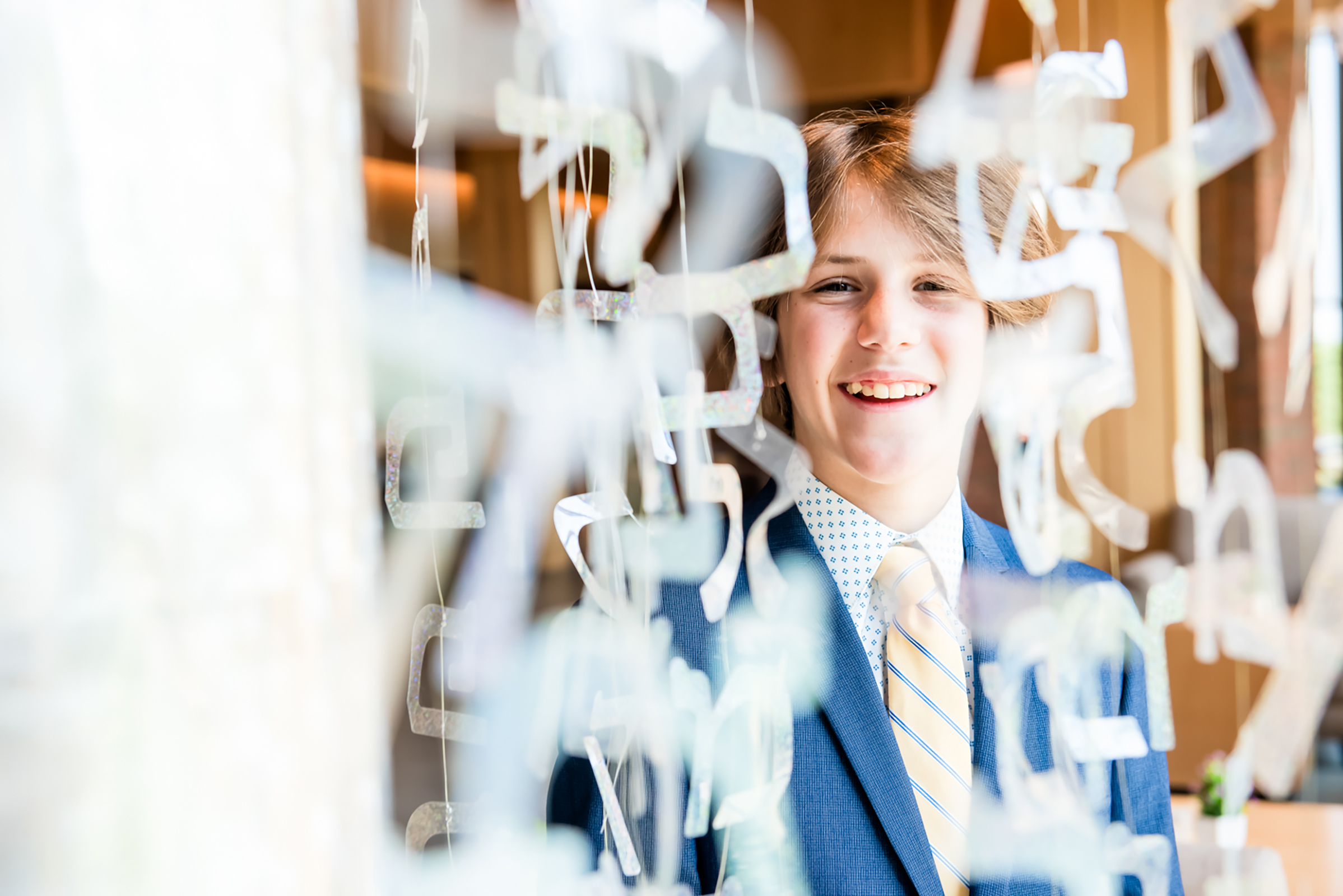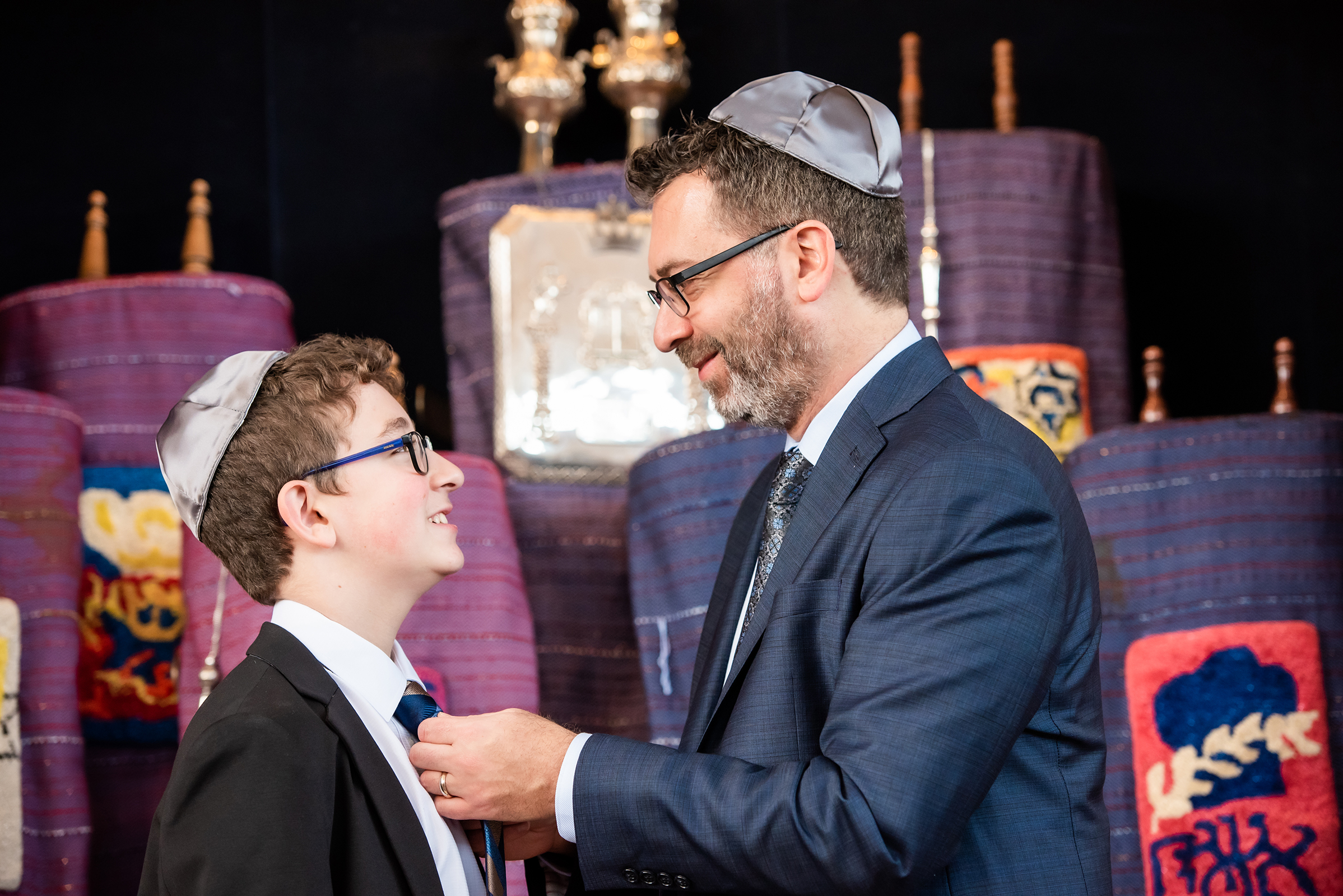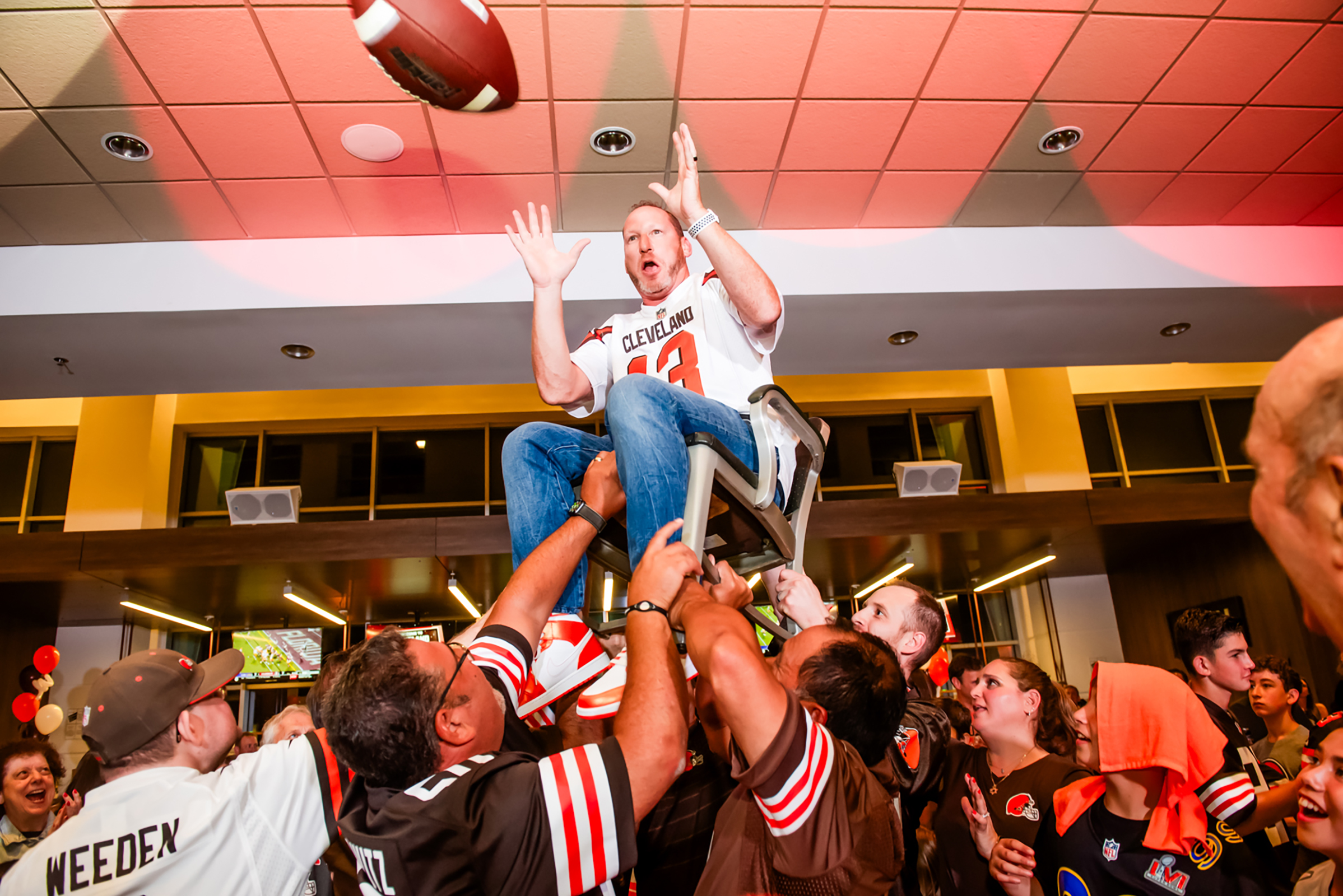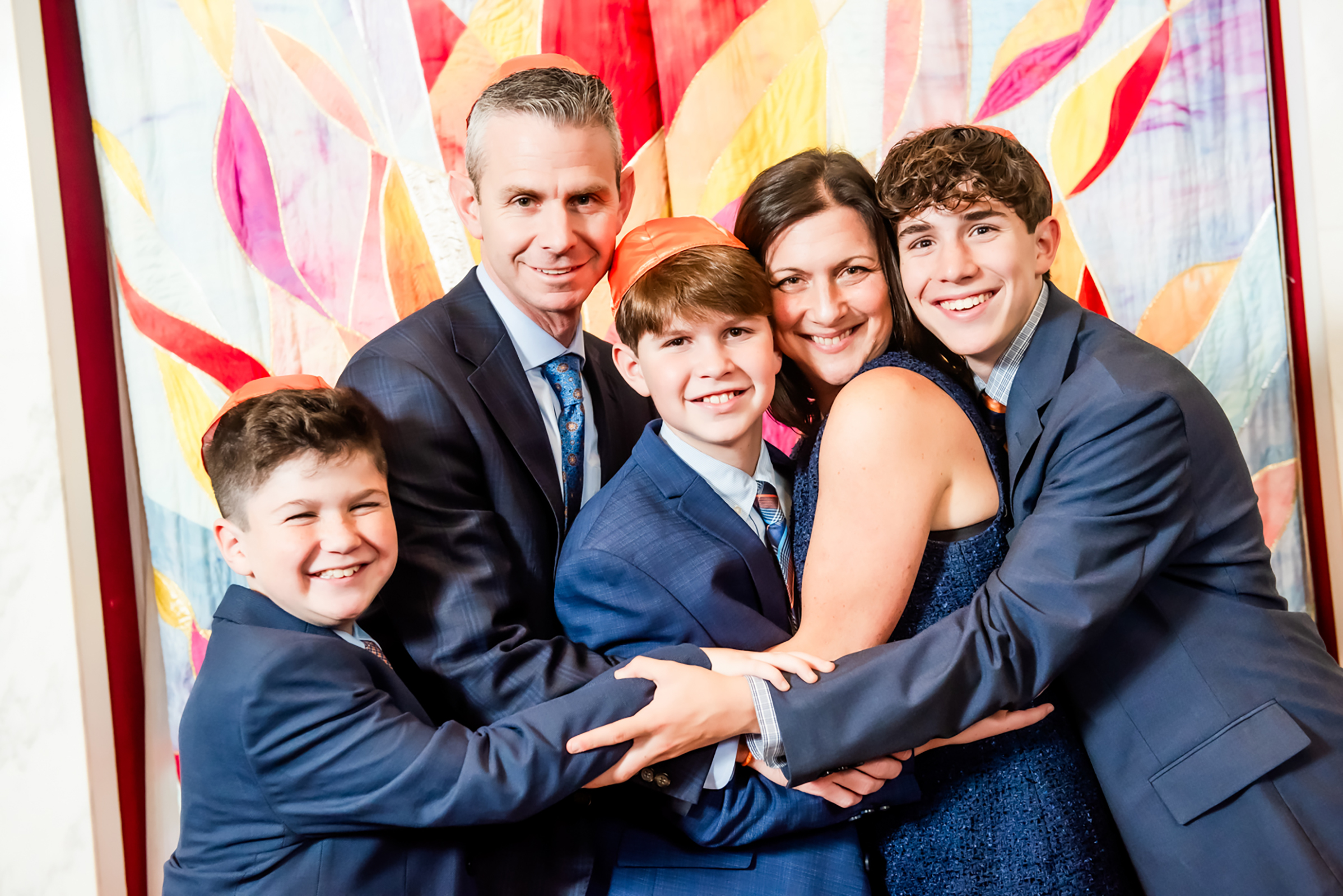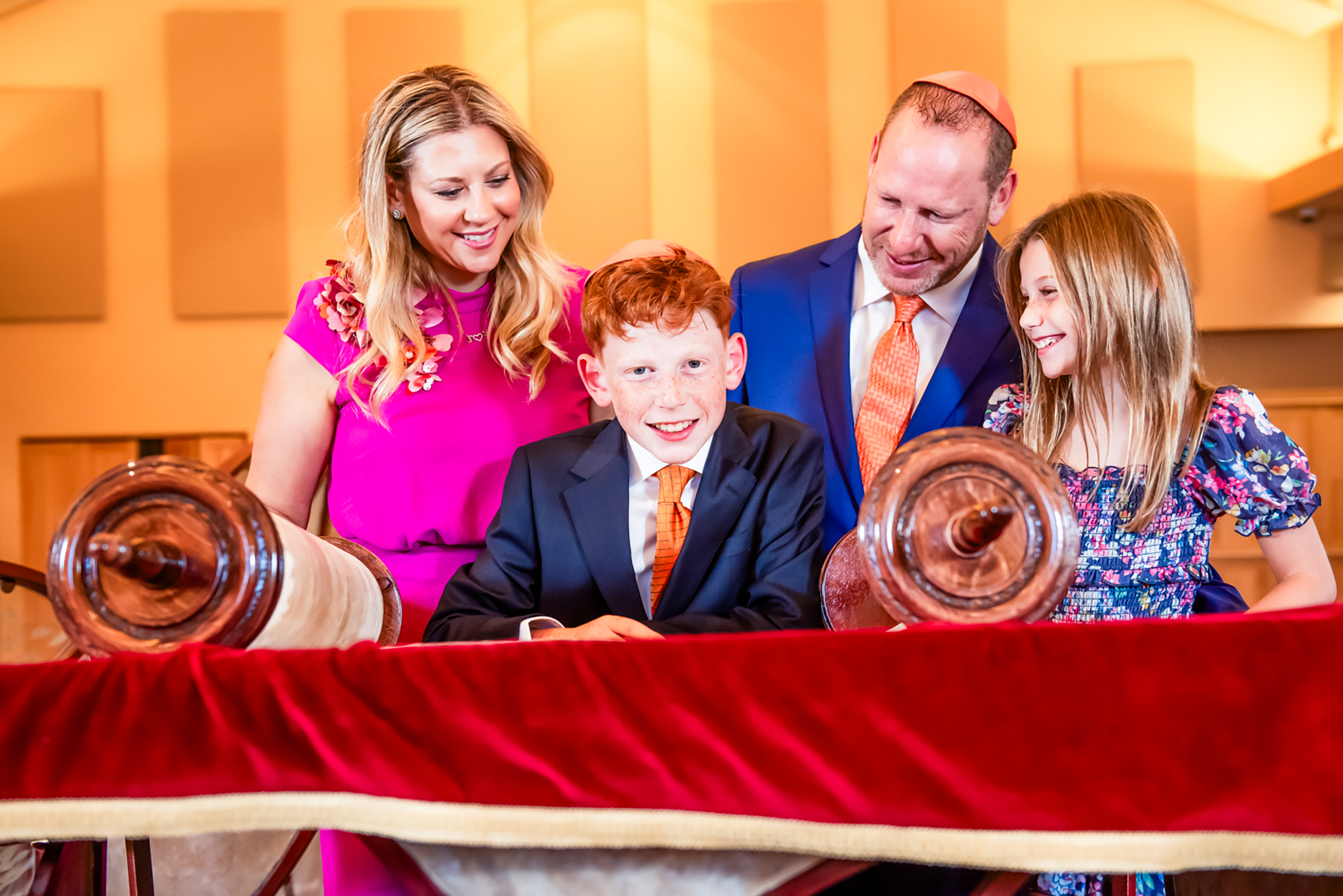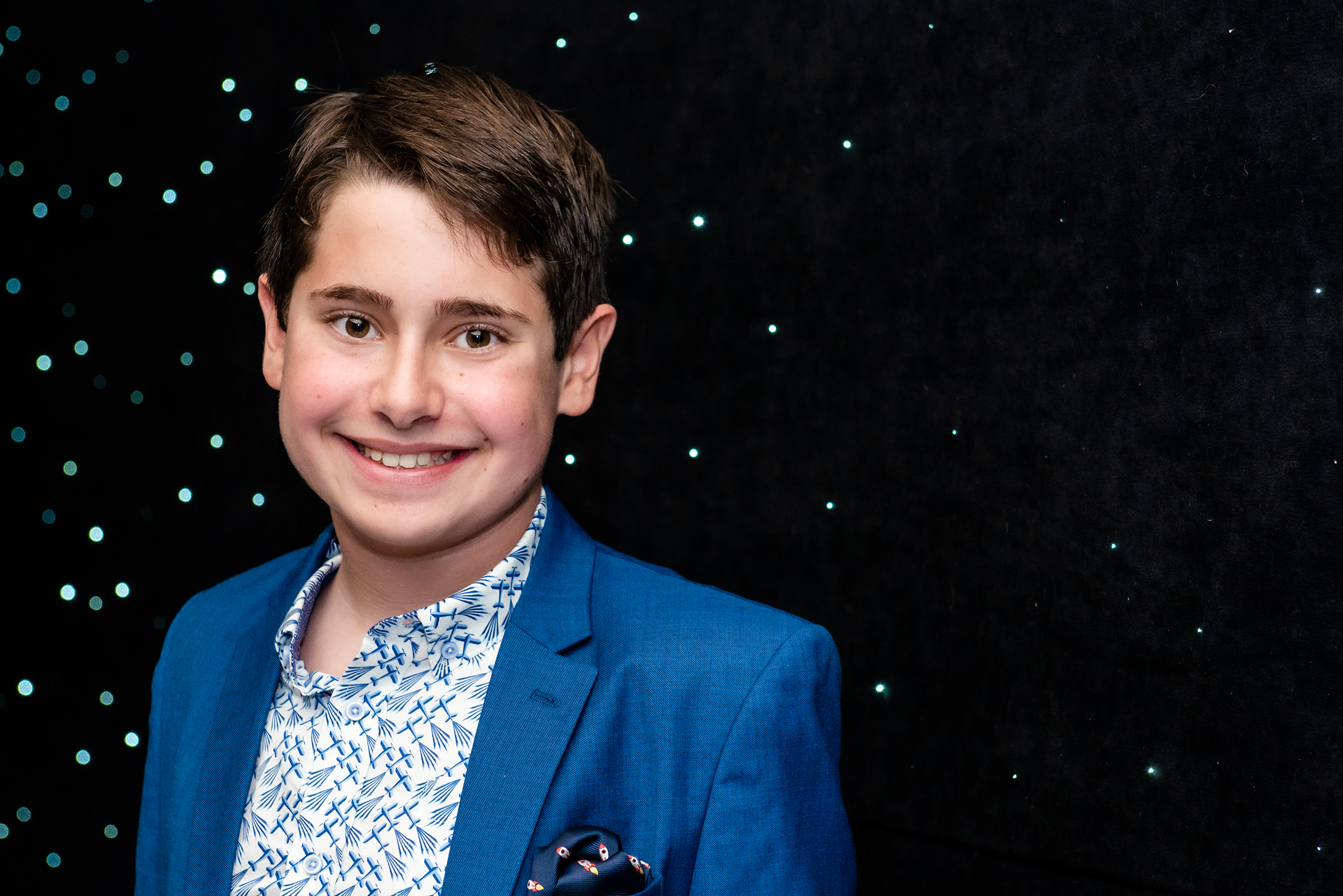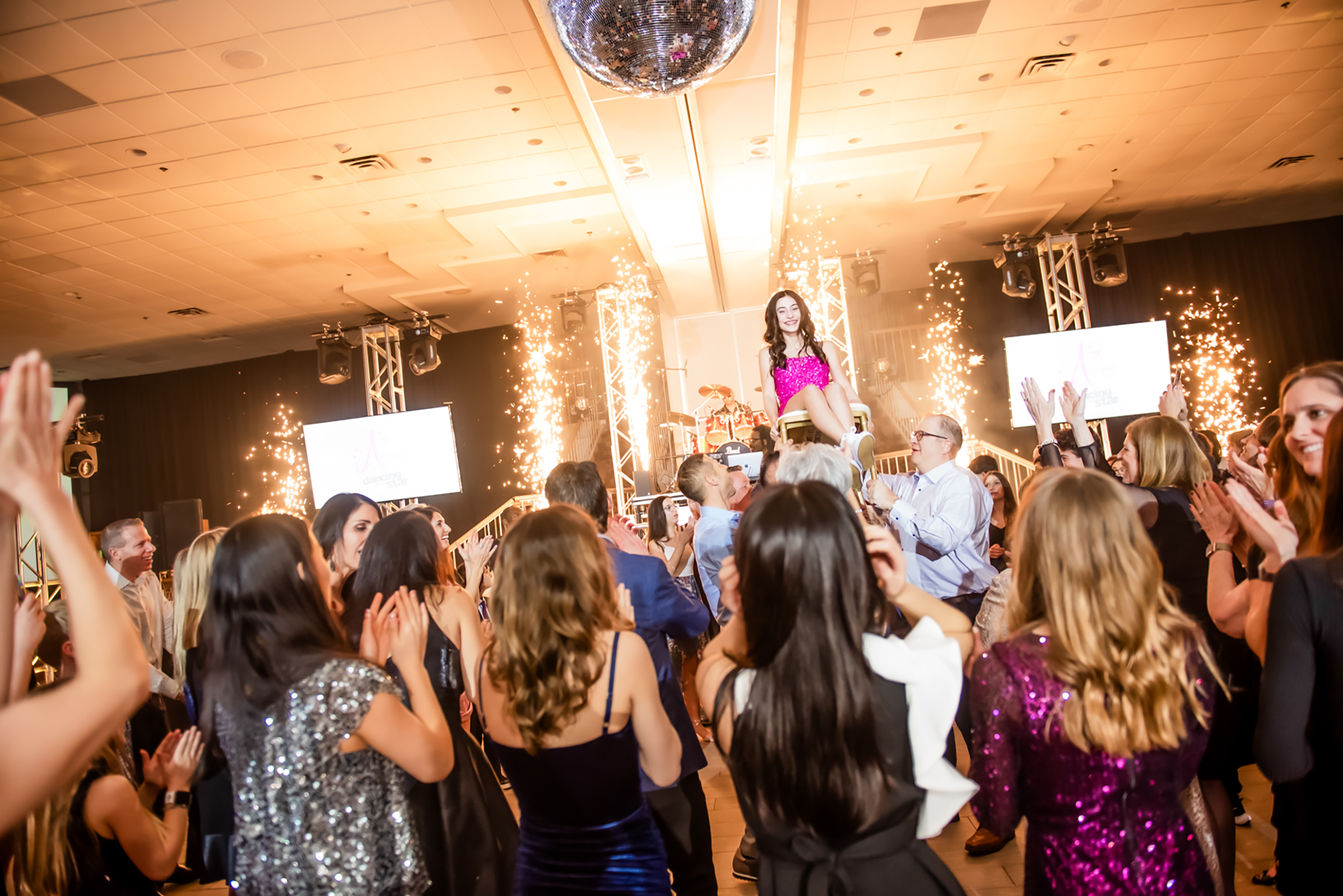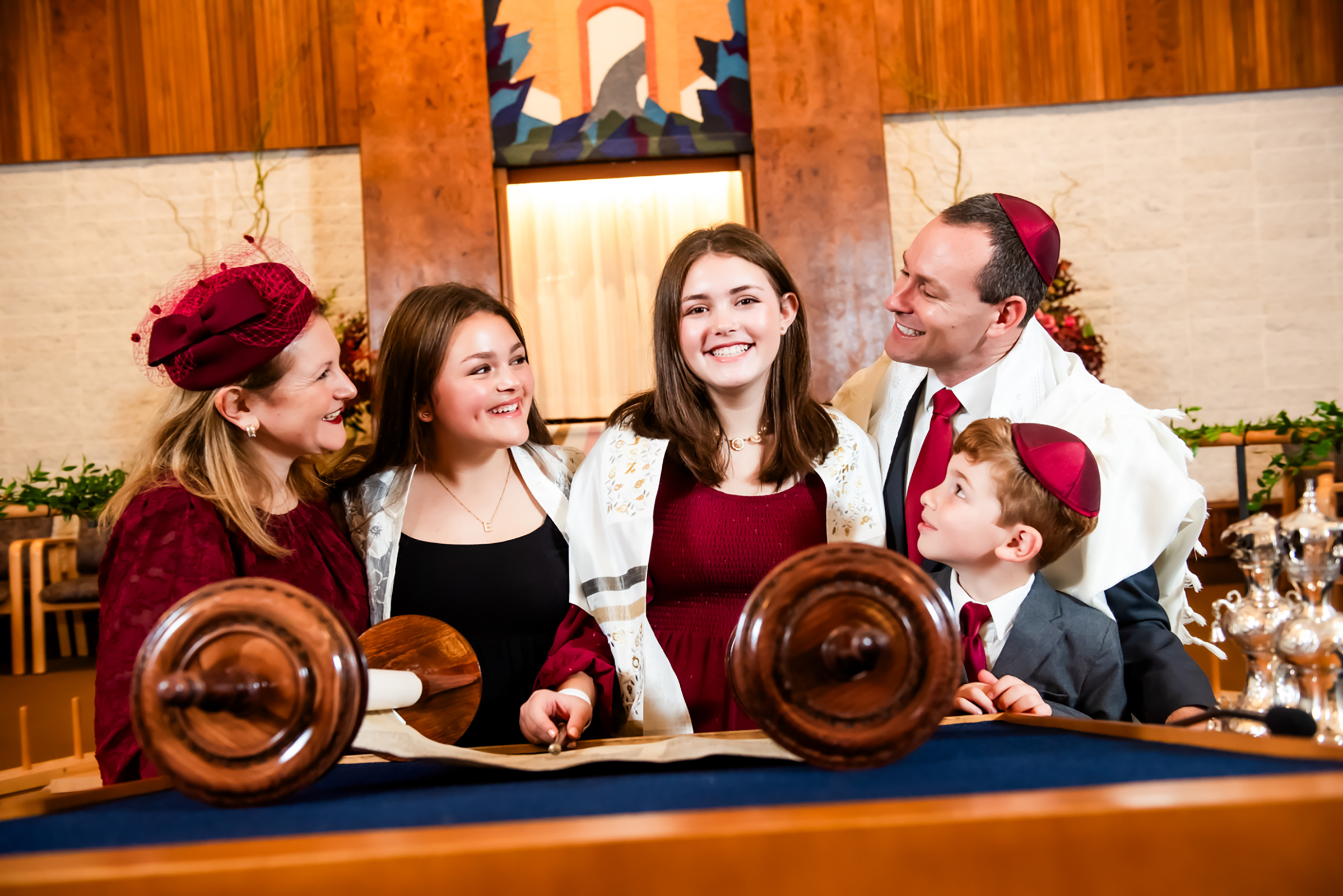 I love to hear what my clients have in mind for their special day and capture every detail to fulfill their vision. My goal is to provide stress-free photography services for these special moments so they can be treasured forever.
Whether you're searching for a wedding or mitzvah photographer, I would be delighted to meet. Let's talk about how I can assist in making your (or your child's) day absolutely perfect. Contact me for a free consultation and an overview of my customizable photography packages.